Enter the Befriend Your Body Book Gallery and Transform Your Life
Our Book Gallery has been carefully selected by Rubenfeld Synergists. Enter and shop for the perfect book that inspires your Befriend Your Body journey.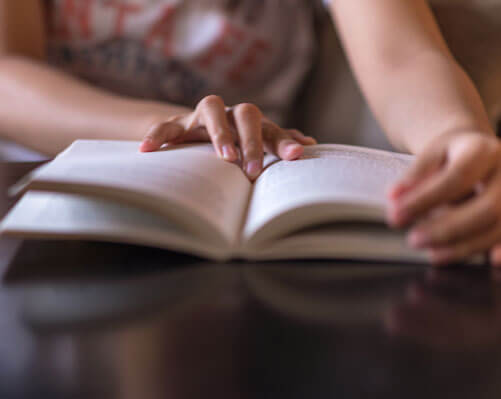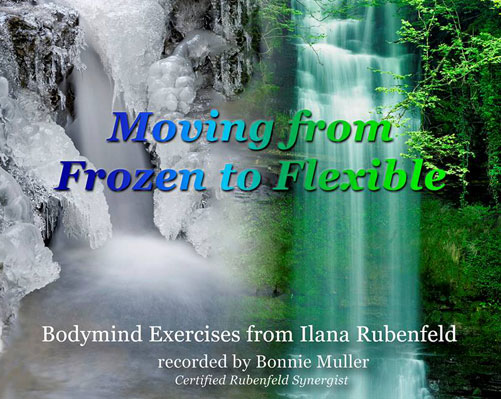 Befriend Your Body – 30 Day Invitation
Learn to Listen to Your Body!
Have you wished for a better relationship with your body?
Would you like a way to heal your body from within?
You'll get 30 recordings for our introductory price at just $27…less than a $1 per day.
You have permanent, full-time access to the recordings to listen to again and again, deepening the bonds of friendship with your body and accessing new discoveries!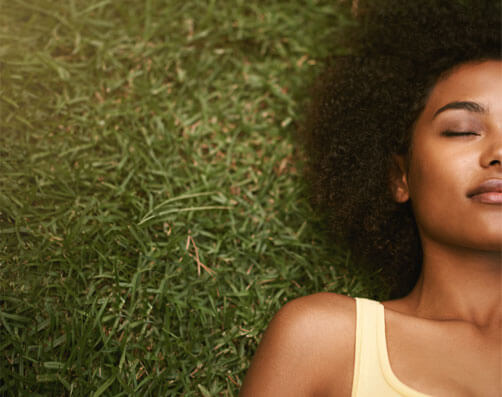 How do you reach out and touch a stranger in this day and age?  How can you connect with a family member when there are no words?  What can you do to stop feeling lonely and sad? Where do you touch a stranger?  When is it OK to make contact with someone?
This simple, straightforward course gives you the Why, How, Where and When to Touch.  It is a gift you can give yourself and someone you love or care about. There's science here, folks!  And most importantly, humanity.
Act now and pay only $87.30!
(This course is normally $97.50.)