The International Association of Rubenfeld Synergists is a professional organization founded in 1996 and licensed by the Ilana Rubenfeld Foundation. INARS is dedicated to supporting Rubenfeld Synergists in their professional growth and in development of their practices as well as to educating the general public and other professionals about the Rubenfeld Synergy Method.
Please email 
certification@rubenfeldsynergy.com
 that you are ready to begin your certification. If you do not get a response with 24 hours, contact Barbara Conway, Certification Maintenance Co-Chair, 407-230-0400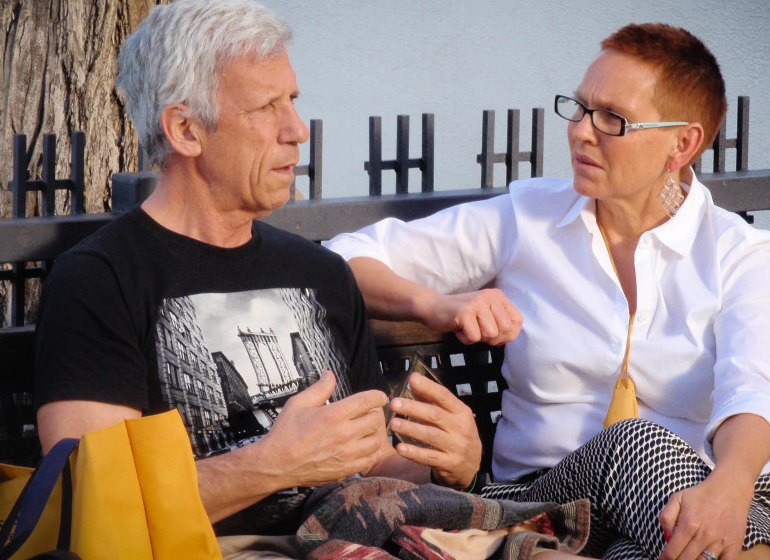 Each year, INARS gathers Rubenfeld Synergists from all over the world to share knowledge, refresh training, and practice our work in fellowship. Past conferences have been held in the hills of eastern New York, the woods of Maryland, and the mountains of Arizona. More information coming soon.
"Touch is a sophisticated language that can both listen and communicate.  It bypasses words and rational concepts and supports the growth of the nervous system, including the development of the five senses, and the abilities to orient in space, move, and think"
ilana rubenfeld – creator of rsm
®