30 Day Befriend Your Body Program
Have you wished for a better relationship with your body?
Would you like a way to heal your body from within?
Imagine what it will be like to experience all 30 inspiring lessons of befriending your body, in 15 minutes a day!
The 30-day commitment is an easy, gentle way to honor your own innate healing gifts and become best friends with your body.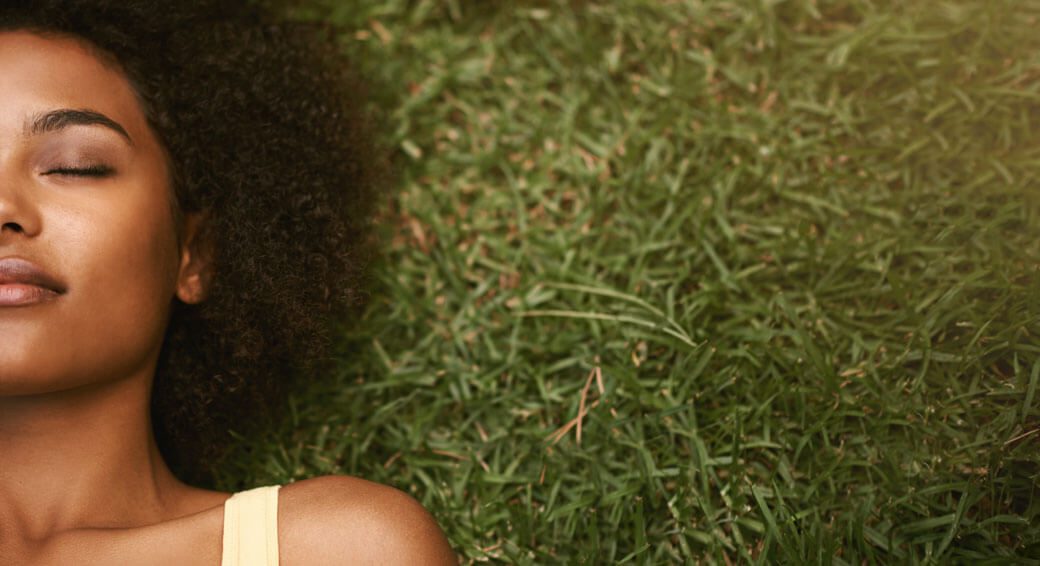 Day
Focus
1
Breath – Appreciation
2
Smile – Care
3
Eyes – Admiration
4
Shoulders – Noticing
5
Gut – Validation
6
Legs – Play
7
Ears – Listening
8
Neck – Importance
9
Spine – Support
10
Muscles – Connection
11
Hips – Dependability
12
Nervous System – Sensitivity
13
Nose – Trust
14
Arms – Sharing
15
Bones – Integrity
Day
Focus
16
Feet – Meeting & Greeting
17
Ligaments – Remembering
18
Knees – Flexibility
19
Side – Alliance
20
Circulatory System – Warmth
21
Skin – Generosity
22
Diaphragm – Laughter
23
Voice – To Champion
24
Brain – Acknowledgment
25
Sacrum – Recognition
26
Hands – Honoring
27
Heart – Gratitude
28
Mirror Neurons – Empathy
29
Spirit – Presence
30
Breath – Honesty
"While driving home after befriending my shoulders on DAY 4, I leaned into the seat of the car and my shoulders actually softened without me even asking them. Then my arms relaxed and my grip on the steering wheel loosened. I had to shift the position of my seat because of my body shifts. This was so much better than the tight grip and high shoulders I usually have in traffic. Thank you!"
– chris hammer
"Each day invites breathing and awareness and reminds me to breath throughout the day. For example, today I had a conversation with a long time colleague/client, which has always been a place where I become braced and guarded. I was planning my responses and rebuttals to what was being said. I, then, literally stayed there for a half hour just breathing and appreciating. It changed the quality of that conversation for the first time ever."
– mark griffith
I am raw html block.
Click edit button to change this html